Client
5C Network is the huge matrix connecting different stakeholders-the Doctor, Radiologist, Patient, Technologist and Hospital under a single roof to unfold each of their problems.
5C Network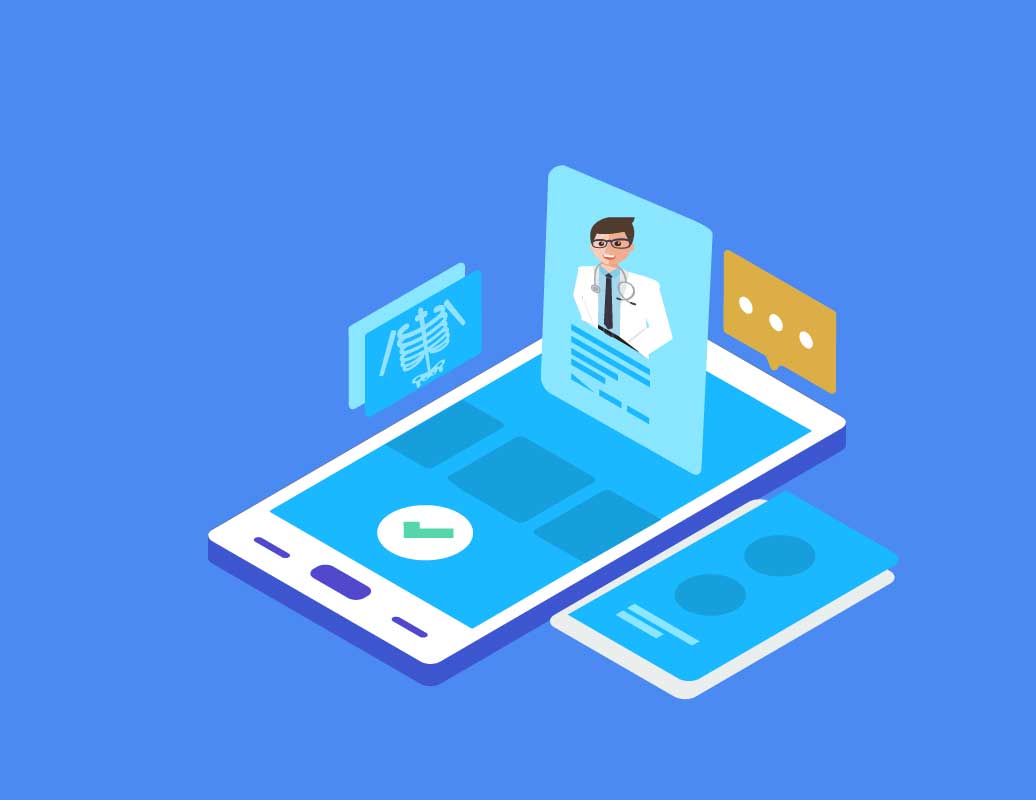 Concept
Second Opinion is the brainchild of the 5C network and came with the concept of examining and advising the medical status of the patient in order to save them from critical surgeries and risky decisions. Reputed Doctors and radiologists were connected to this 5C Network in the web to advice their cases after analyzing the complete medical history sent through the developed app.
Services
Second Opinion is the web application that is meticulously crafted for versatile user engagement with various technologies. Our development team has meticulously figured the baseline of the Application, brought the accurate advice with perfect action by our testing team.
Technologies we used:
Angular 5, Node JS and MongoDB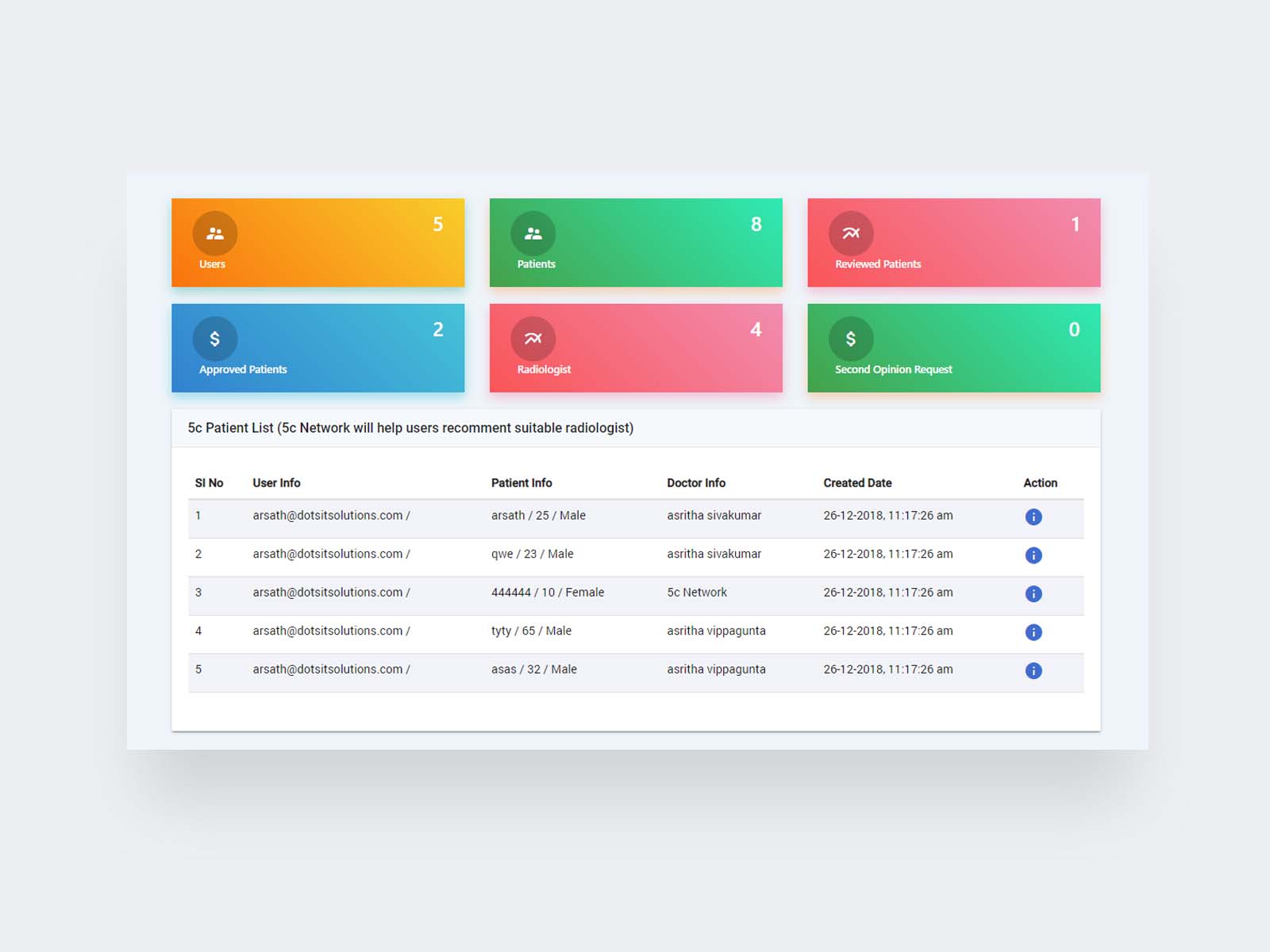 Result
Our team obtained an awesome result with influential and Hard work of the team. The new Second Opinion is now serving as the first-ever diagnostic web application in the medical field.The patients can comfortably make a request for doctors second opinion and report generation with ease. Amazing user-friendly, UX screens was devised and developed that was awesome.