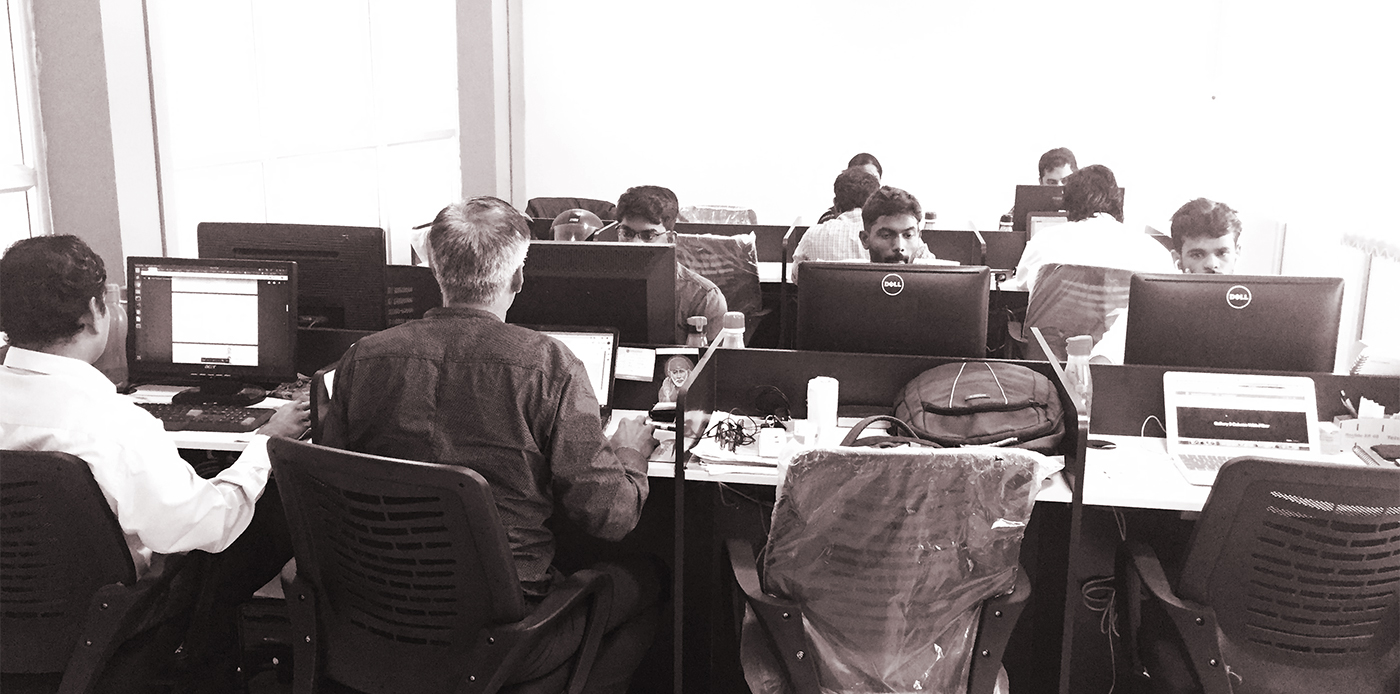 We offering solutions by our dots since 2013 for delivering pioneering websites, web and mobile apps and insightful digital marketing strategies.
Our Process
Our Project management process, we are way forward to the exceptional performance by the Agile methodology, which ensures that our team has been organized with a lot of discipline in their workflows with quality deliverable by the process.
Our Vision
Our vision, provoking us to spread out our dots as the solutions in worldwide [web] to be forever active and passionate. We serve through the best process the quality in serving solutions for web and application requirements to our esteemed clientele globally.
Our Mission
Wherever the need arises for web and application our "Solutions forever" is there. We deliver the solutions by our influential technical skills and quality services to feed the need of web & app developments and digital promotions.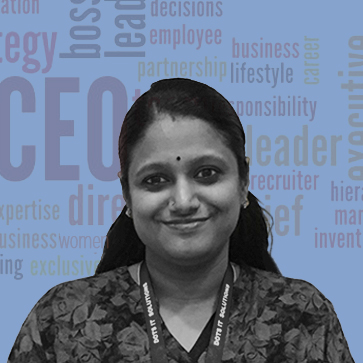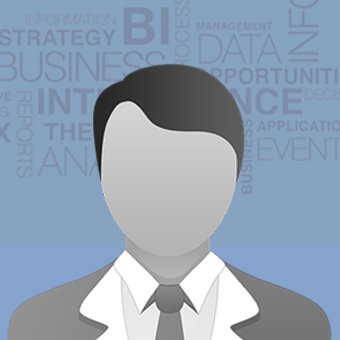 Our Strength
At Dots, we've made a team of four senior experienced developers, in-house. Our CTO, Kalidoss, has broad involvement in bringing new projects to life and we've got a vibrant range of recent examples, where we have brought prototypes to life with substantial user-bases.
We've 10+ full-time staff too for diverse executions. Our Dot renowned for the incredible approaches to high-minded clients, end users, and the community. We asset and plan to ensure deliverables meet due dates. Our team consists of superior and profoundly experienced in undertaking the project.
Our methodology and approach
Dots IT Solutions has a profoundly defined process that attempts to quickly design and convey innovative projects, placing users in the center of everything we do.
Our approach reflects Design Thinking processes but interweaves Co-Design, Human Centered Design, and Agile principles to ensure that only the best and most viable thoughts spring up.
What you'll notice about our team is that we are technologists at heart. We comprehend products and technical delivery. Above all, As a pledge to quality, we have full-time analyzers in the business, that ensures all released code is of the most elevated standard.