Client
Haute Arts are Chennai and Mumbai based business, renowned for creating spoken art of the architectural industry.
Haute Arts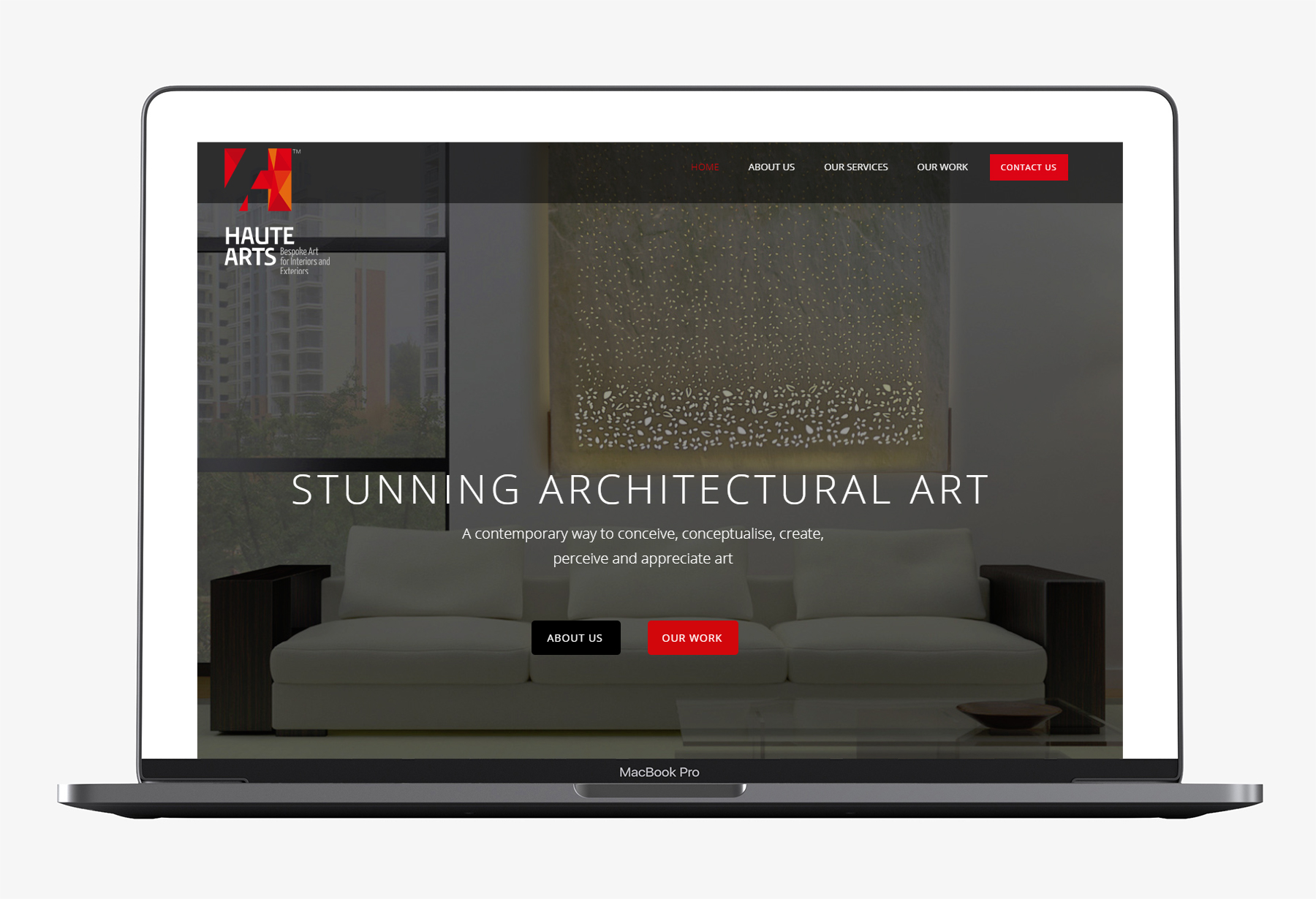 Concept
They would like to redesign their website with the advanced technology for frequently update their recent projects. The problem they had faced in the previous website with loading long, no features for updates the content and images whenever they need. It was a bit challenging to classify the offerings appropriately and ease the user navigation with short loading time.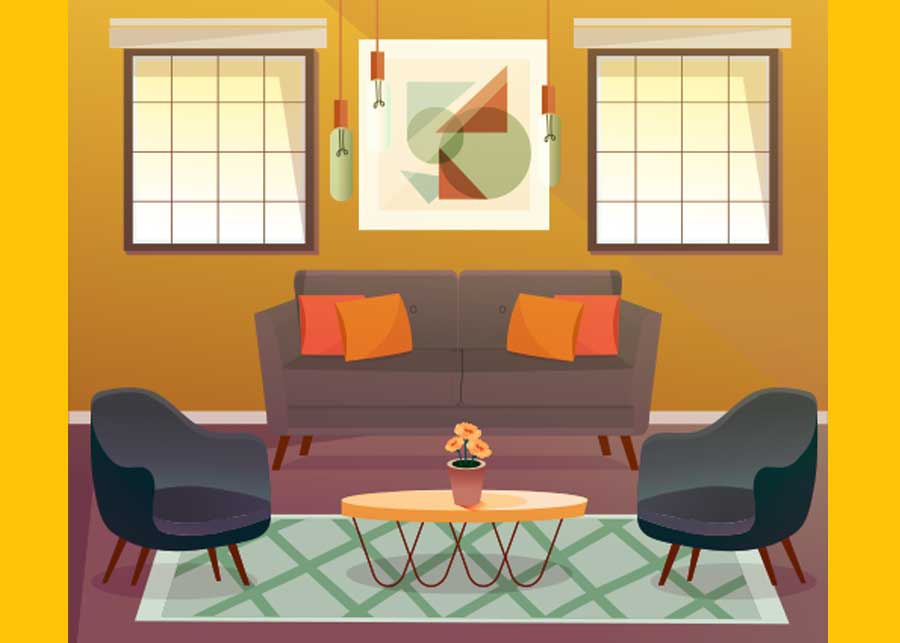 Services
We were required to revamp the website design embracing the content at the heart of it. Our front-end team had the focus to putting up such a display of creativity and to endure the result in an artistic way. Our backend team was concerned to solve their problem with our CMS solution and fast loading website. Our entire team was excited to revamping a new framed website.
Technologies we used:
Core PHP 7.0, MySQL, Bootstrap 4, JQuery and JS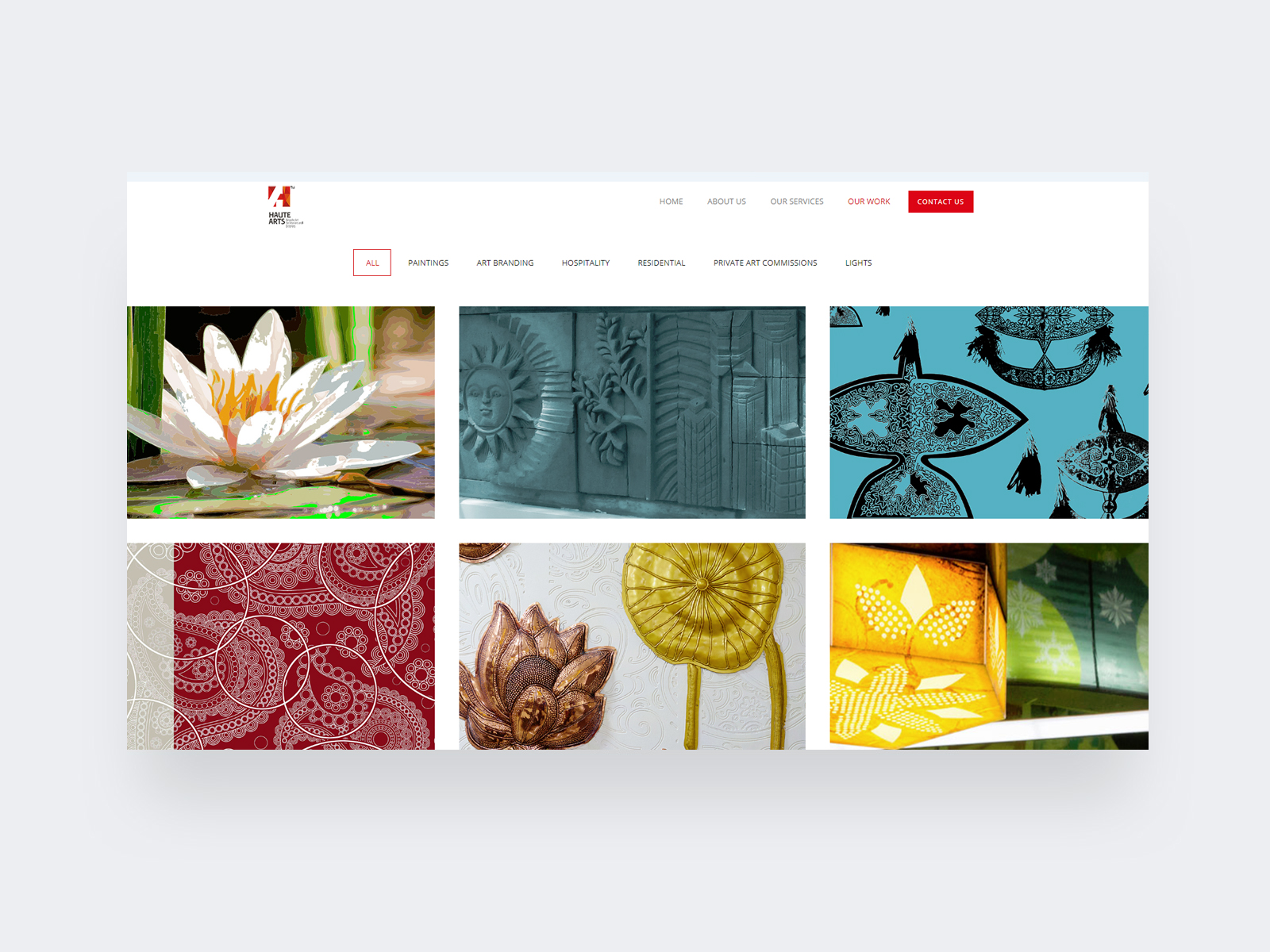 Result
We furnished the outstanding result by amazing user interface design and seamless loading. The new website provided them with intuitive interactive features to update their recent projects and artworks. With a strong structure of the process of our team, able to reduce the numerous extent of the problems. They had faced before and reduced the bounce rate of the website.