Client
HCorpGroup is a film production company, has done innumerable dazzling creations in several National and International. We're renowned of "Always Producing the Amazing" by their exceptional creation of top-notch Films making and Television.
Hcorp Group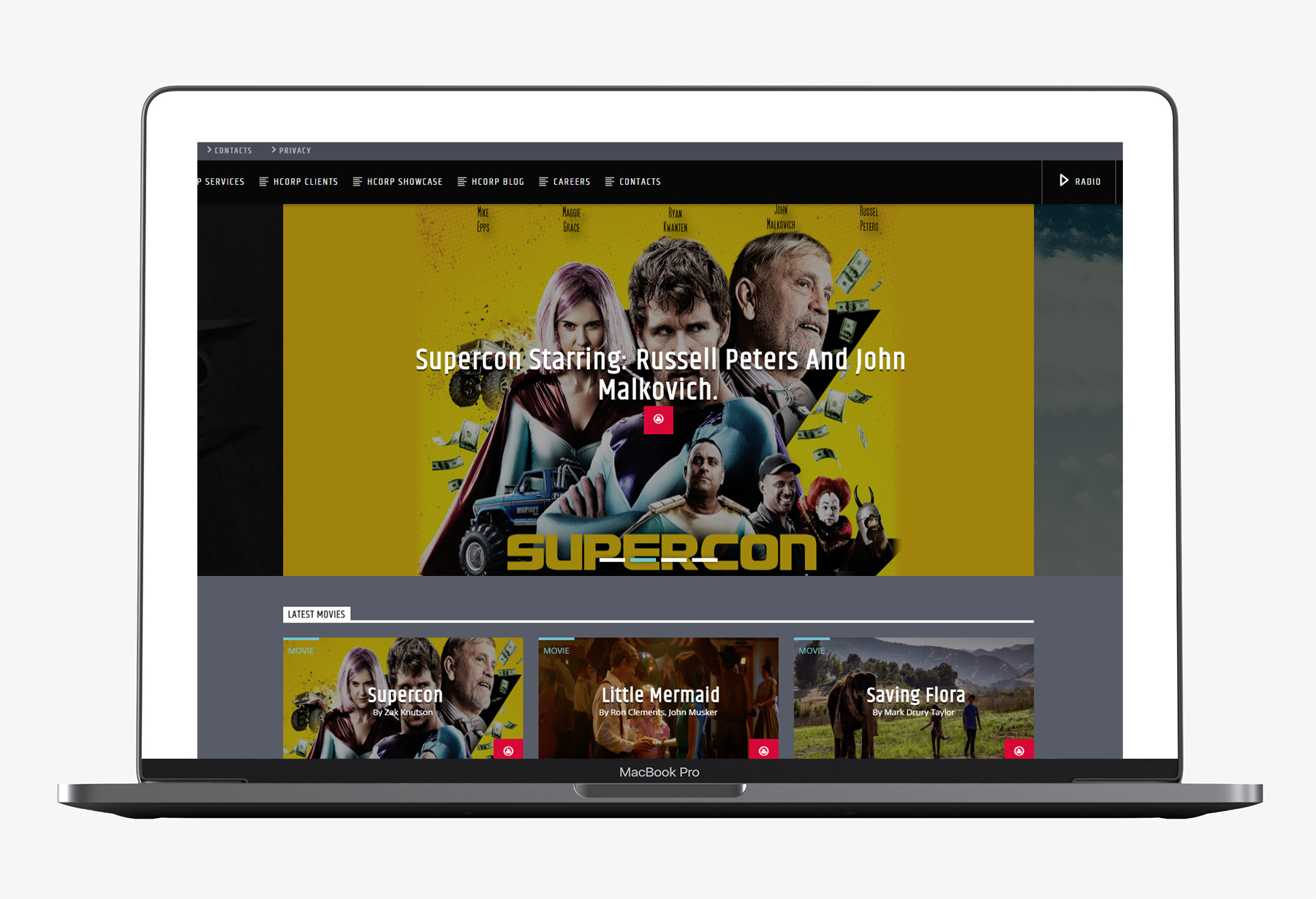 Concept
The client approached us to build a website with Conceptualization and enchanting design that would form the basis for the release of their latest production movies and albums. The client expectation was to provide the upcoming movies, programs, music albums, and film events for the audience around the world on their website.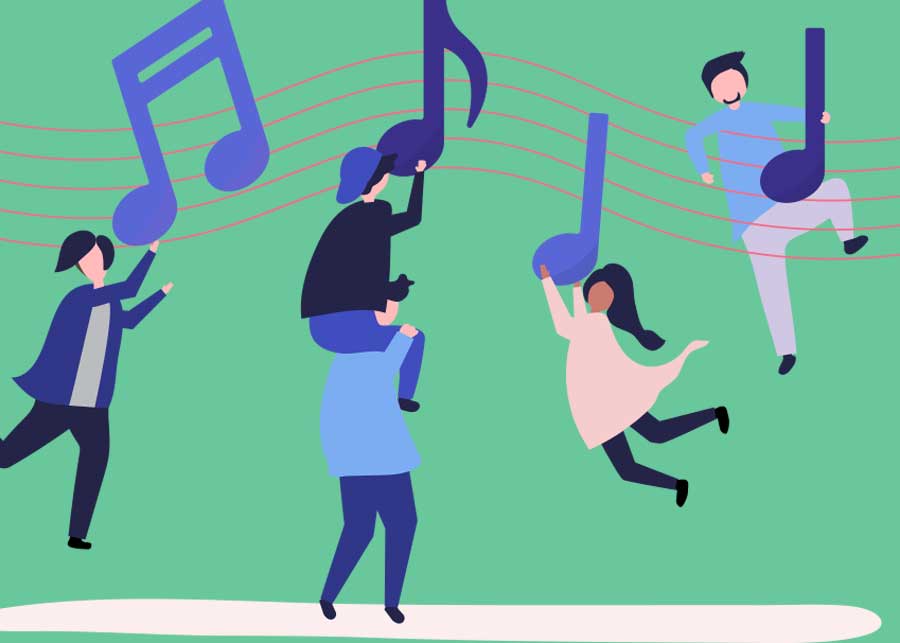 Services
Being an amusement gallery-rich website of the film industry with little entertainment was a bit challenging to us to design the pages. We needed to deliberately plan and determine the breakdown of interactive focus and user engagement of inner pages. Our team had the full focus to frame a website that would create the tempting for the anticipation of the upcoming movies.
Technologies we used:
Core PHP 7.0, MySQL, Bootstrap 4, JQuery and JS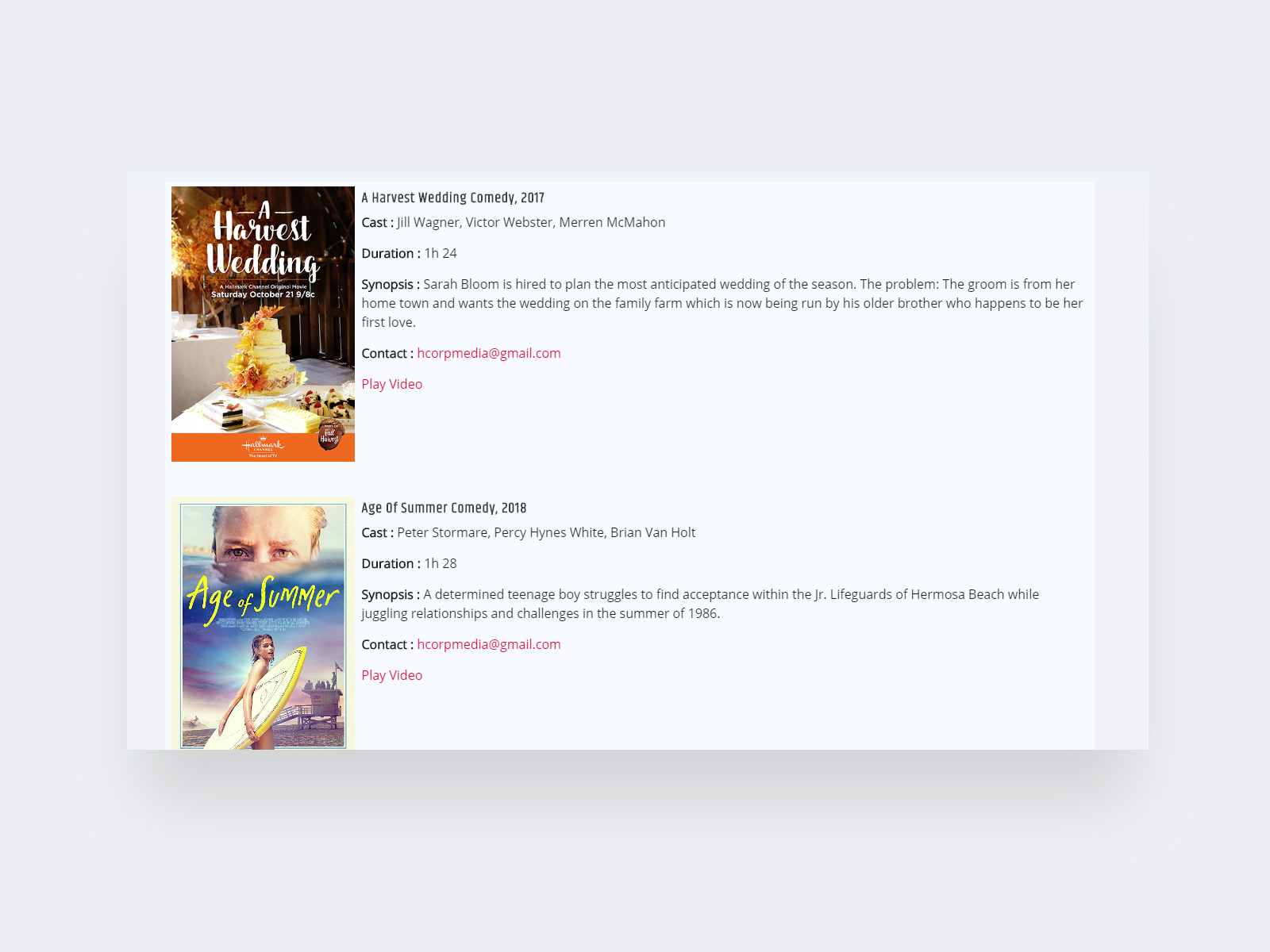 Result
By the outcome of the rigorous effort of our team, the website derived the unique design also their client list going extremely enormous and they are updating still. Consequently, globally their audience has been increased for the teasers of upcoming and the updates of their information.