Client
HVL is one of the leading Integrated Pest Management Company incorporated in 2011 and an ISO certified organization. HVL operate in major in twelve Metro cities and more than twenty-five Non-Metro cities dedicated Customer Support team across the country.
HVL Pest Control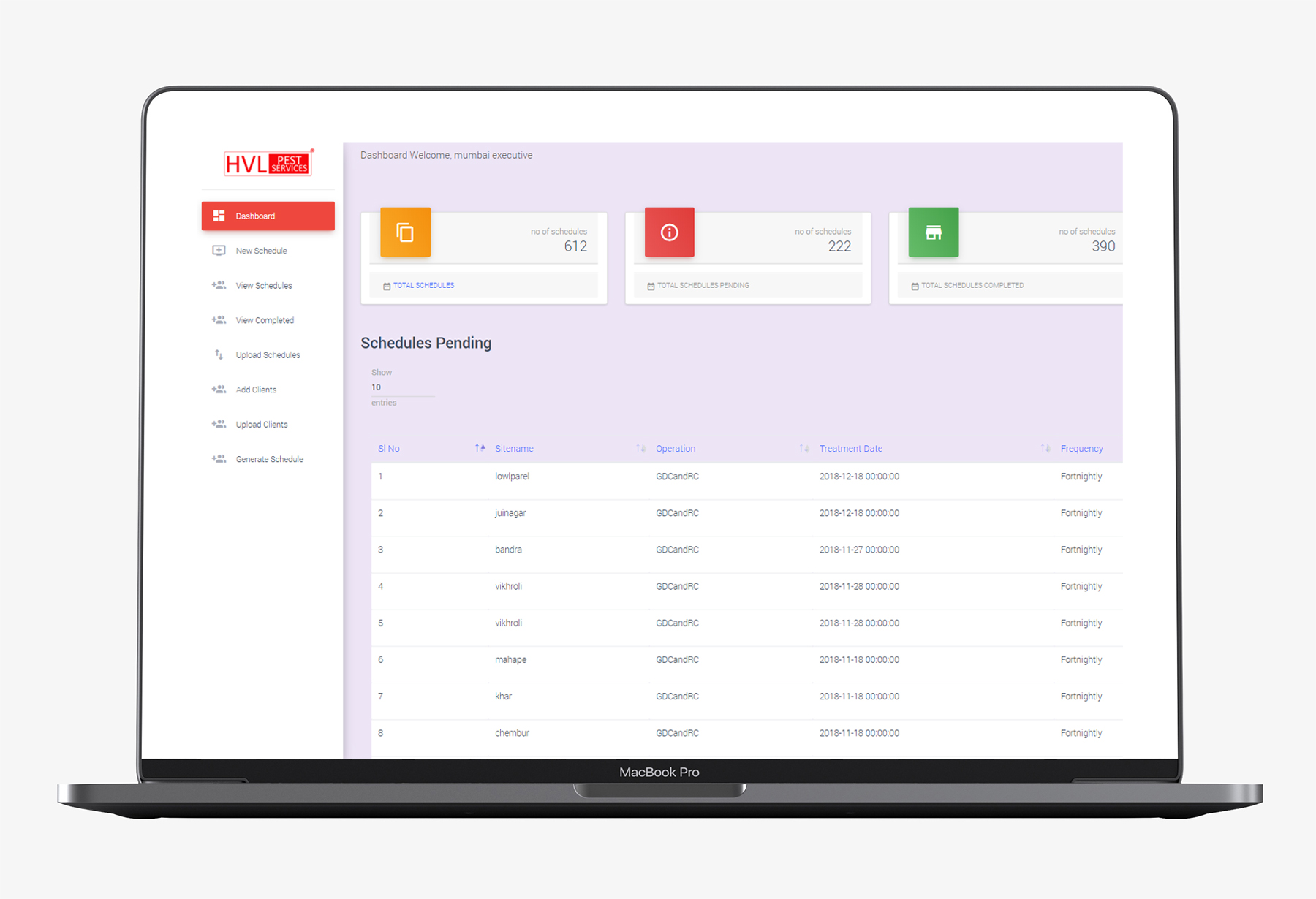 Concept
The best HVL pest control client had been addressed us to build an application to help their clients to smooth their process call schedule in the different branches. Our artificial intelligence function will intimate the respective branch how many calls have been scheduled and the entire call status. Hence, the branch manager can view the overall status readily.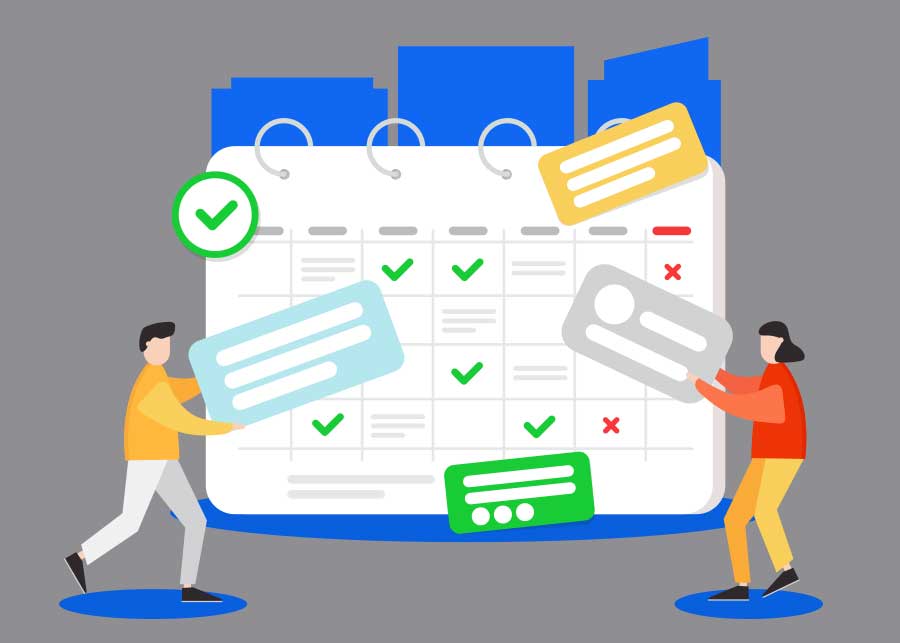 Services
It took a couple of meetings with them to understand the business and process of their all branches. The next step was to lay our flows and draft out an architecture, mapping the various features to various parts of the app. Feedback loops made our design process faster and more efficient.
Technologies we used:
PHP Codeigniter, MySQL, Angular 5, Rest API, SCSS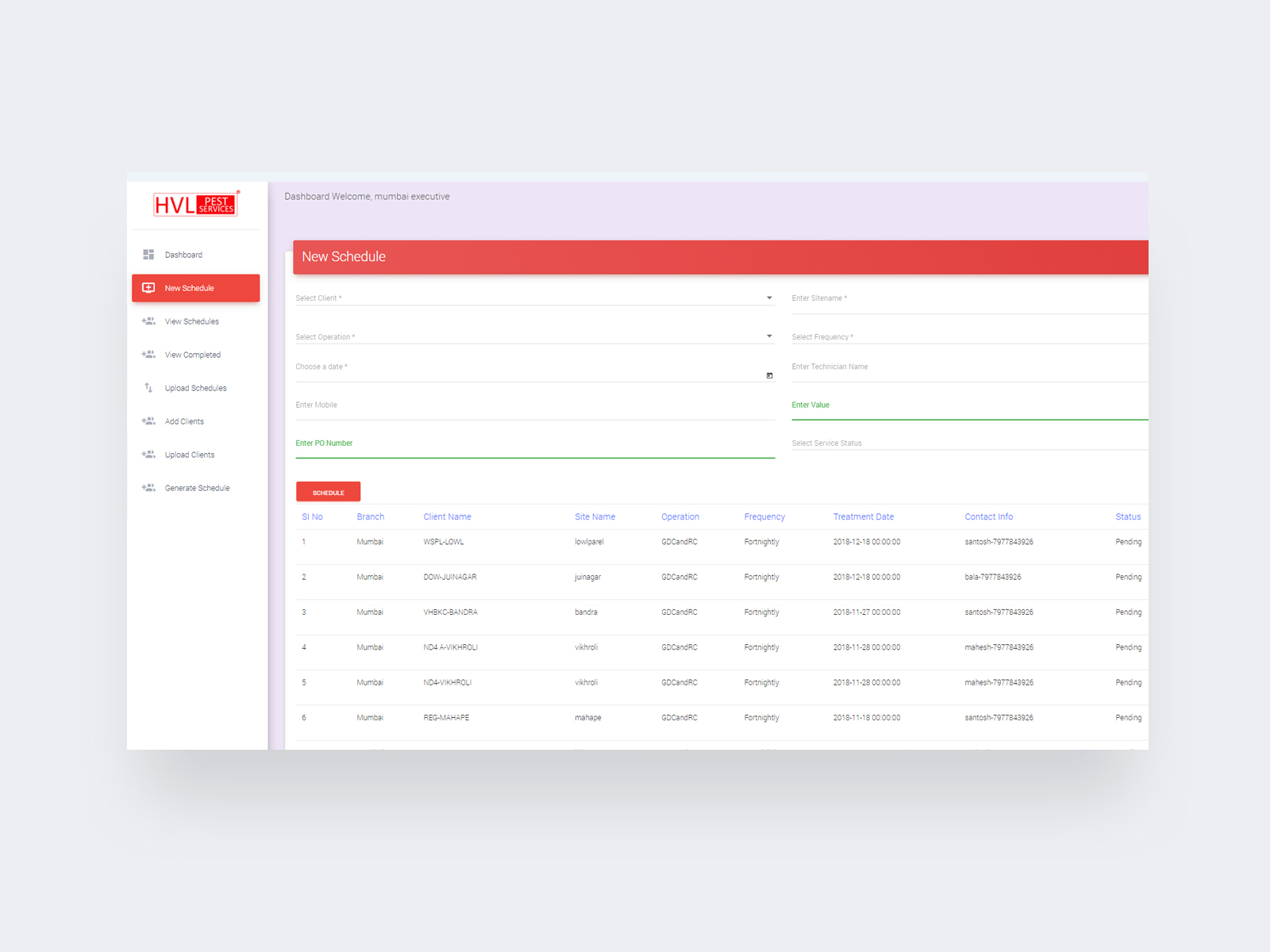 Result
The end result was a very simple yet efficient interface which implemented equally well across a large user base, that was extremely simple to maintain the call logs. Because the target audience was on field staff with extremely limited education and also saved managers time from routine work. The app supporting the management of all the branches with to maintain the reports.